Nighttime Adventures in Neopan - Dan Smith & Barnaby Nutt
Two film photography friends who shared a common fascination with how scenes change once the sun goes down and the artificial light kicks on joined forces to create this excellent zine. The black paper blurs the lines of where the images begin and the paper ends giving the viewer the feeling that they are standing in the darkness staring at the scene. The spread of the car under a light pole and the guy staring at his phone in the car is top notch. This zine makes me want to pick up some Fuji Across and shot at night. Highly recommend the zine.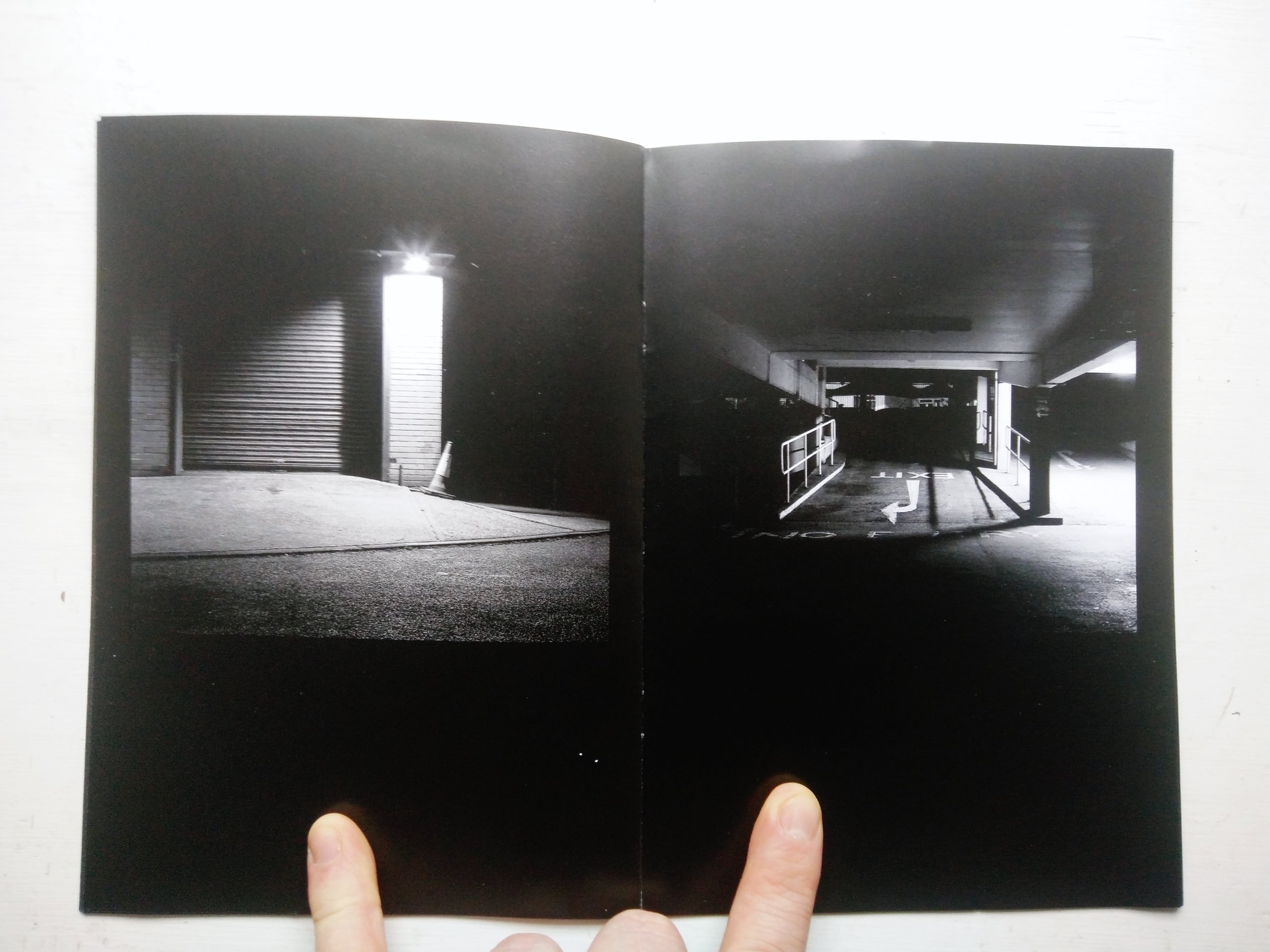 The flower markets of India are a sight to behold. The air is filled with the intoxicating scent of thousand of flowers being assembled into elaborate bundles or ropes. The naturally instinct would be to focus on the chaos as it feels so foreign. However, Ken Hermann chose to focus on the characters selling the flowers. Each beautiful portrait is pair with name of the seller and the flower they specialize in and taken along the banks of the Hoogly River. The similar background focuses your attention on the individual rather then the scene. I helped kickstart this book because it brought back those memories of living in India.